New Parking Solution Launch

Mar. 13, 2019
Parkex will see the launch of Fusion X, our latest generation Professional Service Street Parking Systems which has a modernized, stylishly designed pay station with an even smaller carbon footprint and equipped with customizable multi-color LED downlighters that make it easier to find and use at night. Designed to meet the needs of all parking applications, Fusion X will consolidate our position as the industry's leading innovators in ticketless parking.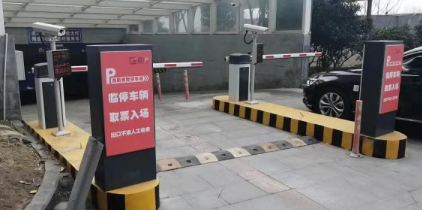 They also showcase Glide Street Parking Systems, the latest version of our popular application-based payment system. Building on the success of our existing Glide application, the app is currently used daily in more than 80% of our installations, and this new solution marks our expansion into the street parking market. Glide On-Street includes all the latest enhancements to our successful Glide app, such as season tickets, booking options, direct debit selection for automatic payments and parking time expiration notifications.
With the release of the new Fusion system, Newpark Solutions is a leader in new innovations in the Pay on Foot market. The Fusion system can be both barriers and obstacles; distinguishing the system from other systems on the market, the system is specifically designed to use ANPR cameras and barriers as the only access control method, and HD ANPR technology achieves this.
The ANPR Parking System running on the HD software engine makes the Fusion camera the most accurate ANPR camera on the market.
Newpark believes that the service of the product is as important as the quality of the product being sold. The lifetime of the Fusion system is estimated to be 10 years, so maintenance support and customer relationships are indispensable for both parties.