Parking Fee Charging Software Compatible With Computer Operating System

Feb. 21, 2019
Here is Automated Parking Payment Systems Manufacturer talking about Parking Fee Charging Software.
If you have any idea about Automated Parking Payment Machine, welcome to contact us and discuss, welcome to contact us and discuss.
With the rapid evolution of the system, many different applications came into being, and also the essentials of the operating system for applications are becoming higher and higher, and compatibility problems are getting increasingly more significant. Install parking lot charging applications, so as to guarantee stable and efficient performance, the assumption can be compatible with the computer operating system.
To this end, Huiqiao license plate recognition parking lot charging software, providing a variety of solutions to provide a guarantee for the stable operation of the software.
Solution 1. Provide a convenient and fast U disk solution (the latest version of the parking billing system image installation package is included in the USB flash drive)
Insert the USB flash drive into the computer, and select the exclusive parking billing operating system image package to install in the "win system installation" tool.
Solution 2. Application exclusive parking management host
The factory is equipped with parking software for the parking lot. The user can directly access the display and can be used after a simple configuration. There is no need to install a database, FTP, and billing software. The software and hardware system environment is consistent and the user experience is excellent. Because the environment is simple, Technical troubleshooting is easier; product use efficiency is greatly improved.
Along with the simplicity of setup and flexible program, Huiqiao's private parking control server may be utilized as both a client and a server. In the event of employed as a host, it's applicable to this 3 out parking lot job, and there's absolutely not any need to buy the parking lot to operate the server.
At the same time, Automated Parking Equipment can be offered for you. Looking forward to receiving your park@wii-cloud.com.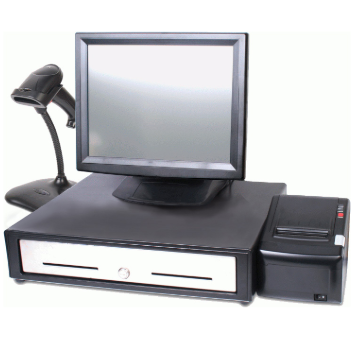 .