Parking Access and Revenue Control System

Mar. 16, 2020
Parking Access and Revenue Control System manages in and out of parking facilities; parking users must present a valid parking voucher. Revenue control involves temporary and non-temporary parking management, including payments while parking. Generally, it refers to entry station and exit station, barriers, payment equipment, and server.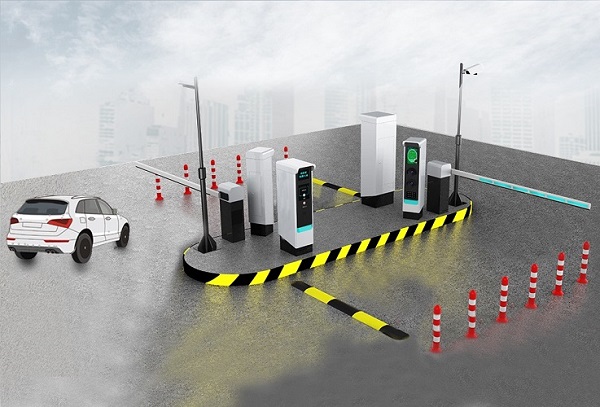 Temporary parking
Those who park for short periods of time usually pay daily or less. Temporary users usually pay for the amount of time spent.
Non-temporary parking
Non-temporary parking is someone who uses a permit to park for long term such as monthly parking.
Parking Access and Revenue Control System is a system for managing and reviewing the payment of temporary parking and non-temporary parking in a parking lot.
Parking Access and Revenue Control System enables parking lot owners and operators to control access and collect parking revenue from users. Available in varying types of equipment platforms, parking management system, when combined with policy and procedure, can speed entry and exit from a facility and secure revenues through audit records.