Hardware Device For License Plate Recognition System

Mar. 27, 2019
The hardware equipment that is indispensable in the License Plate Recognition System is the license plate recognition instrument. What is the embedded integrated license plate recognition instrument? Embedded license plate recognition products, also known as "DSP hardware license plate recognition", are used to automatically identify license plate numbers and collect vehicle information (time, location, speed, vehicle image, vehicle type, etc.).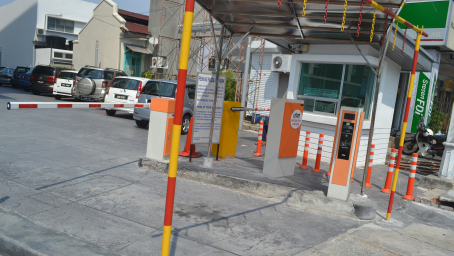 The product adopts the embedded design method with DSP as the core, and integrates functions such as image acquisition, vehicle automatic detection and character recognition on a small circuit board, and can complete the work independently without a computer. The product adopts networked data transmission mode, which is convenient to realize equipment networking and send information to the center for unified management.
This series of products has mature technology and stable performance. It has been widely used in vehicle management, weighing and charging, over-limit treatment, road toll, automobile inspection line, parking fee, security card, electronic police, speeding, mobile inspection, etc.

The system that needs to record the license plate number is known for its high recognition rate and high stability.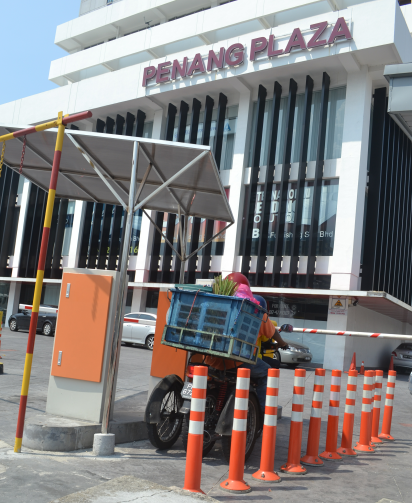 The main features of the networked embedded license plate recognition instrument are as follows:
1. No need for a Manual Toll Station Fee Computer, automatic vehicle capture, and license plate recognition;
2. The video automatically detects the vehicle and supports the external trigger signal;
3. Automatically identify license plate characters, letters, numbers, colors, and types;
4. Automatically measure the speed of the vehicle;
5. Remote network equipment control, camera and fill light adjustment.