Valet Parking

May. 06, 2019
While you were comparing prices of parking without any doubt you've read the term Valet Parking. All major airports offer a valet parking service. It is a popular service for the customer who wants to park in the airport for a business trip or their vacation.
But how does valet parking work and what are the pros and cons?
First of all, let us know what is valet parking?
The big difference between valet parking and traditional parking is that when you use Valet Parking, you don't have to park your car yourself. You drive to the parking lot and hand over your car to an attendant who will park your car for you. The big advantage of valet parking is time. It is up to the parking whether you have to turn in the keys of your vehicle or not. For more information please read under each parking profile.
Furthermore, some parking lots offer another variety of valet service. Such service entails either driving straight to the airport, meeting a parking lot attendant who will take your vehicle and park it in the corresponding parking lot. When you return this attendant will meet you at the airport, he will hand in your keys and you'll be free to drive home. If this service is offered it will be explicitly mentioned under each parking profile.
And how does it work?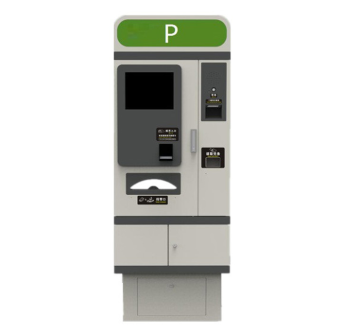 Step 1. Make a reservation
You make a reservation on the website where you can clearly see the costs for valet parking. You will receive a confirmation email with clear instructions within a few minutes.
Step 2. You drive to the parking lot
Once you arrive at the parking lot please follow the instructions provided under each parking profile, as some might require checking in before handing over your vehicle to the parking lot attendant who will park it.
Step 3. Hand over your car keys to the car park staff member
Before handing in your vehicle for parking, the attendant and you will check your car for any damage, so there will be no surprises or misunderstandings afterward. The staff member will take your car keys and park it for you. Afterwards, you'll be ready to board the shuttle that will drive you to the airport.
Step 4. Getting your car after arriving back at the parking lot
Overall, instructions are very similar to shuttle parking. The moment you arrive back at the airport you will need to call the parking dispatch. As soon as they know your plane landed, a shuttle will pick you up and drive you safely and quickly back to the parking lot. There you will check out and check your vehicle for any unforeseen damages.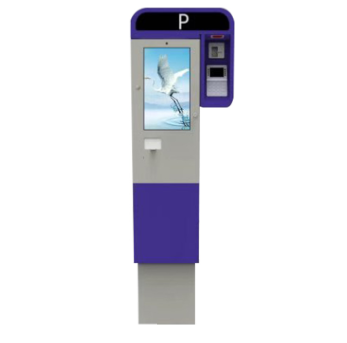 What are the pros and cons?
Pros
You will save time when arriving at the parking lot.
Cons
Trust. You won't be able to see where and how your car is being parked, you will need to put your trust in the parking provider and the driver. Even, the airport will provide the KEY tracking system.
Park'N Fly is Canada's premier airport parking provider, whose footprint spans from Vancouver to Halifax. Today, operating in 7 markets, Park'N Fly offers consumers a choice of parking options, Valet and Self Park as well as ancillary services such as refueling, detailing, and oil changes.
WII provides the APS and Valet station for the patron to use them to pay the parking fee or get the valet services and so on.