Touchless solution for parking management system

Sep. 14, 2020
Due to the epidemic, the current situation requires a safer parking process, especially at customer contact points. The goal is to reduce the required touch interaction to zero. In response, we created a contactless solution that can meet the needs of most projects.
One of the solutions is to improve the classic parking process using paper tickets. Another solution is to use camera-based technology, which already allows contactless entry and exit. Through both solutions, we can improve the level of safety.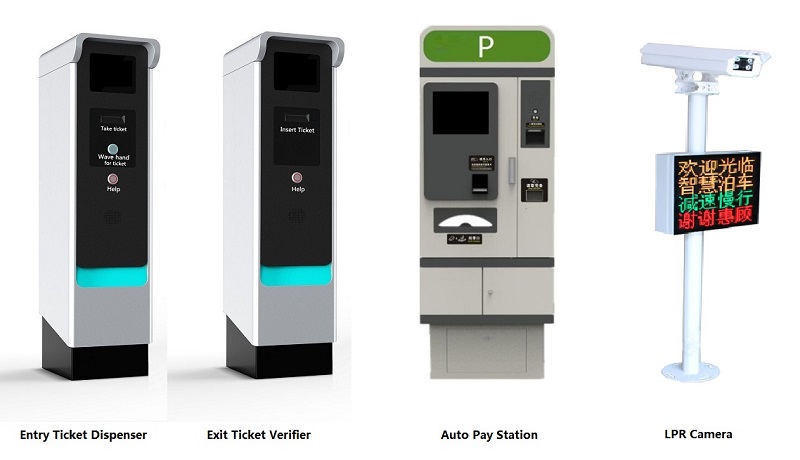 Wiiparking can quickly upgrade your parking process with a contactless solution by installing a sensor that does not require new equipment. At entry lane, the driver waves his hand about 10 inches in front of the button and can automatically get a ticket without touching a button. The sensor can be installed on the surface of the Wiiparking entrance ticket dispenser or in the device. The sensor area has been marked, brake customers can easily understand the location of interaction with the sensor.
When drivers are ready to leave the parking space, they usually pay the parking fee at the pay station. In order to reduce touch interaction, customers can use mobile payment solutions. The parking ticket can be paid online just by using the customer's smartphone by simply scanning the QR code on the paper ticket.
At the exit, drivers only needs to insert the already paid ticket and the gate will automatically open. Customers hardly need to touch any device to experience a safe and convenient parking journey.